Has Golden Globes event been out of date already?
Hopefully it's not too late to review
the best red carpet trend
in my version :)
RED. So obvious, it will be huge in 2013! Jennifer Lawrence, Jennifer Garner, Claire Danes and Marion Cotillard burned the red carpet with daring-red gowns. Over all, I think Jennifer Lawrence most nailed it.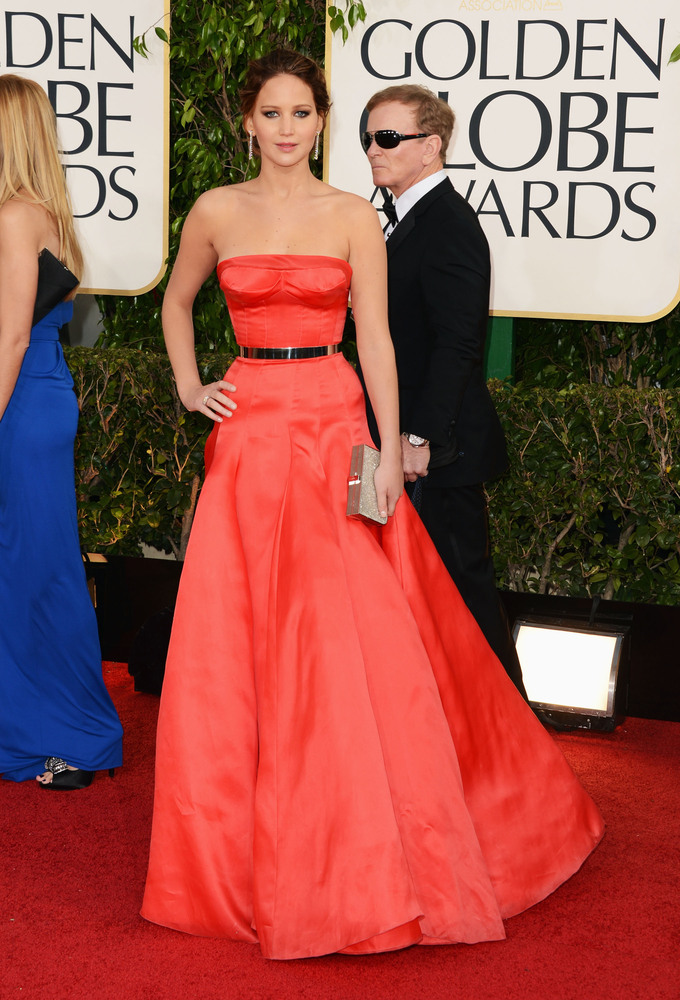 BLACK AND WHITE. The prediction is proven, to see the classic B&W bold in the red carpet. My favorite were Kate Hudson in Alexander McQueen, Giuliana Rancic in Celia Kritharioti and Julianne Hough in Monique Lhuillier.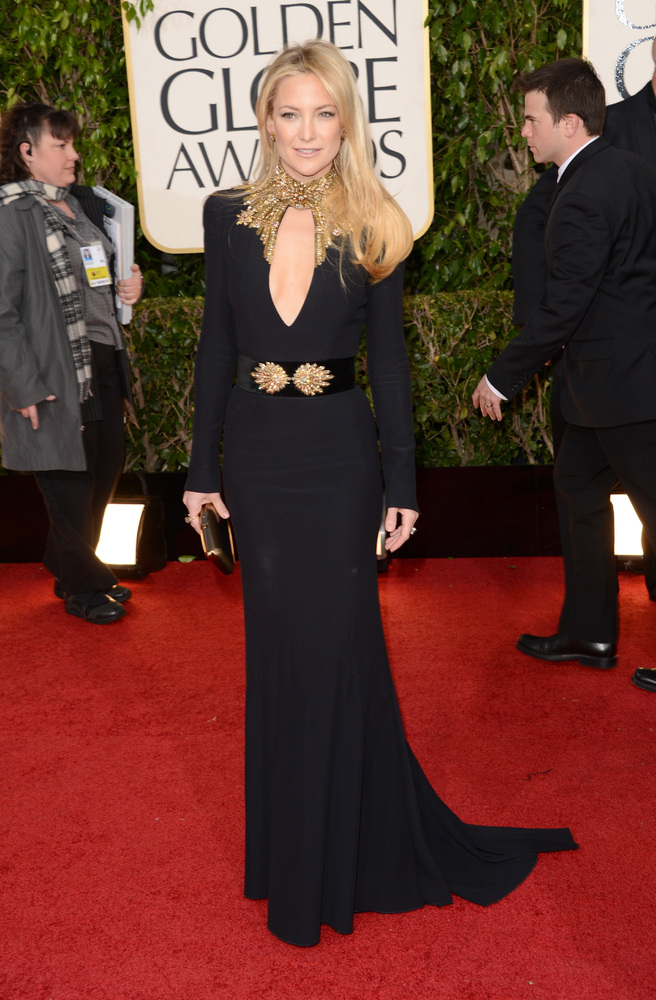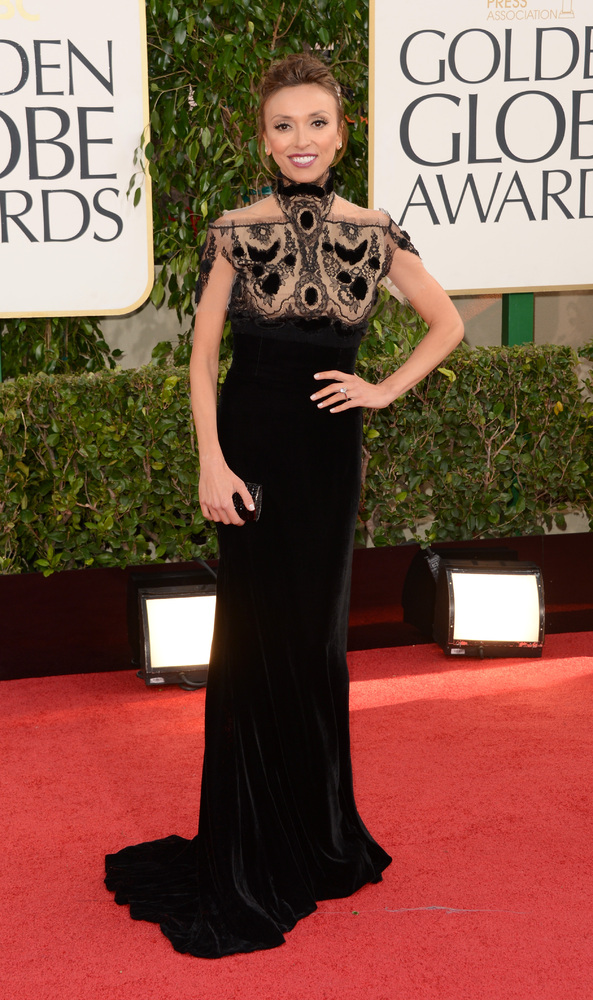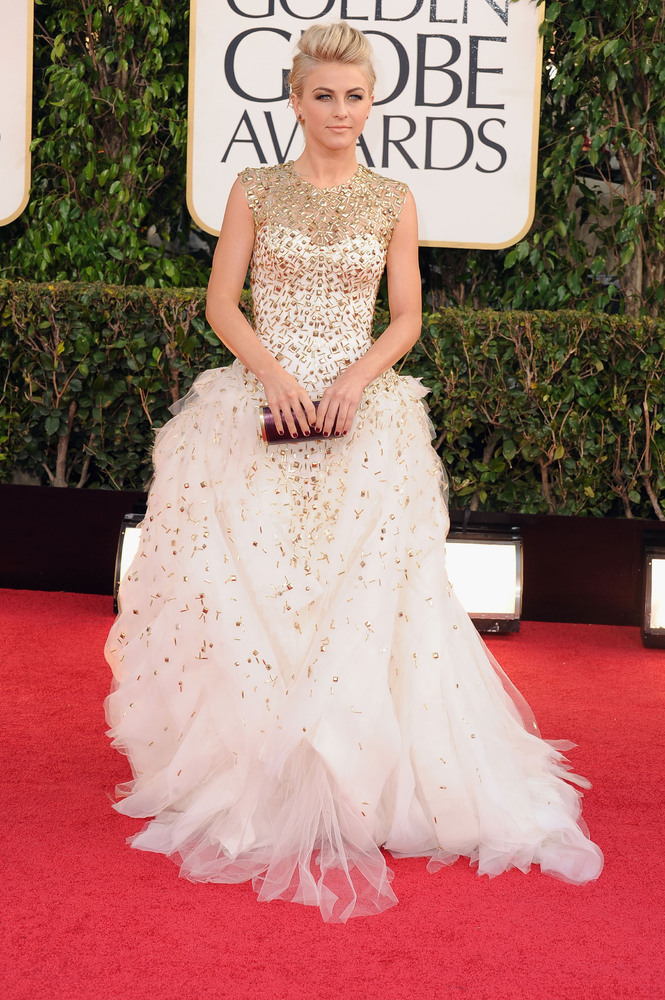 LACE. Seems like see thru will remain this year. At least Tina Fey, Rachel Weisz, and Eva Longoria agreed.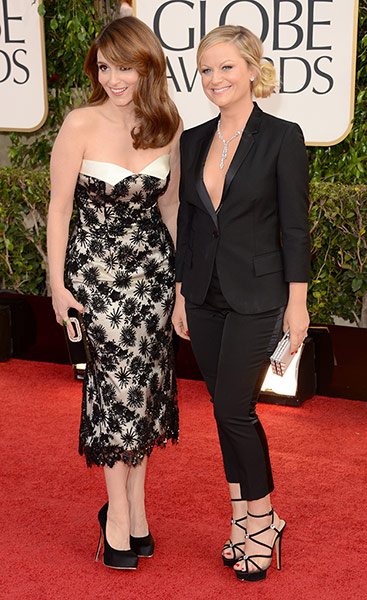 RIBSRIFFS looked so cool in Nicole Kidman and Louise Roe. In the meantime, BRIGHT COLORS were just every where! And seemed celebs like mint-green already! :)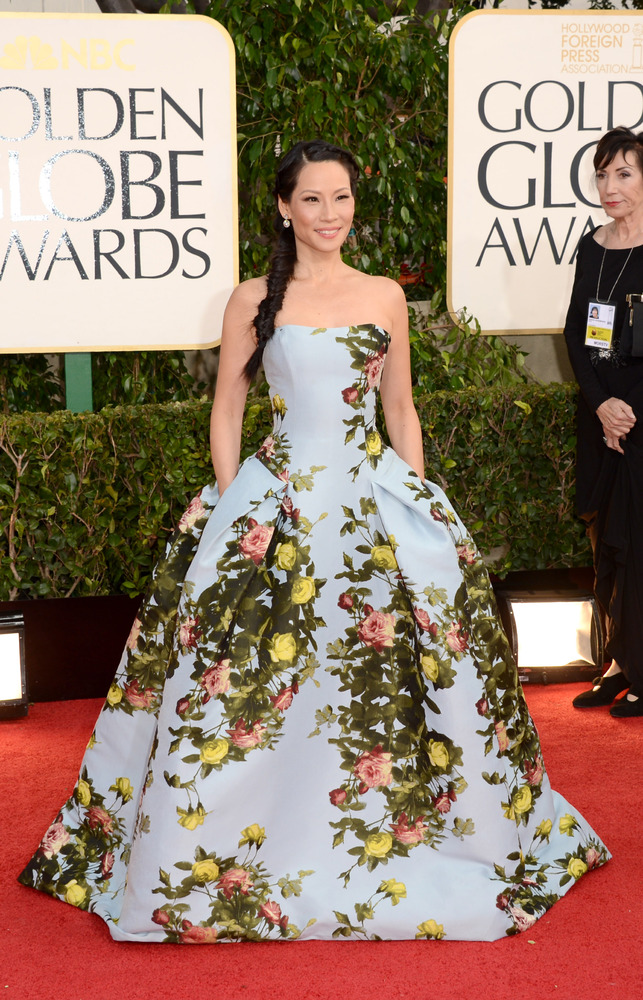 Best dressed, in my opinion, was Lucy Liu in Carolina Hereera
Most of all, the appearances were just okey for me, nothing special like what happened in the last Grammy's.
Well, I hope it will be more glamorous and interesting in the next Academy Awards red carpet on February.